2020 has been, for many of us, the most chaotic year in our lifetimes, and the various global crises that seem to be simultaneously thrust upon us are creating a tremendous amount of stress and insecurity in our lives. How do we respond to all of this chaos in an awakened way? In this video workshop, originally recorded during the early days of the pandemic, Craig explores how to access the strength, wisdom, and equanimity to meet the challenges of our moment.
Below the video, I've also included an audio recording of the talk, if you'd prefer to engage the content in that way.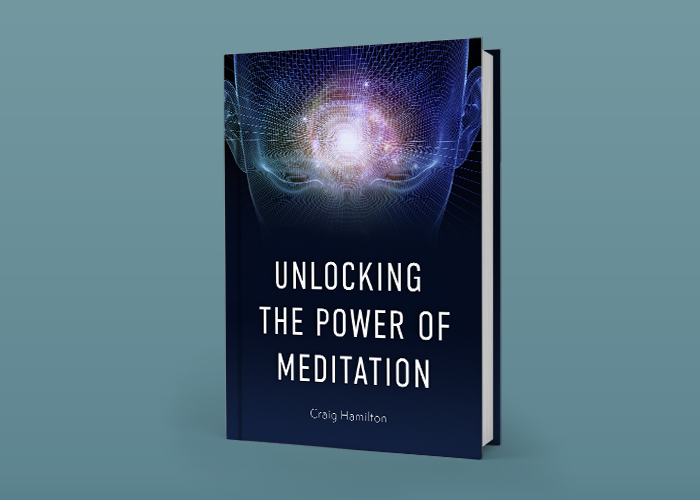 In this 80-minute Video Workshop, you'll discover how to tap into a profound source of inner strength, resilience, clarity and compassion that can enable you to navigate the uncertainty of this time with grace and wisdom.