Craig Hamilton is a spiritual trailblazer whose innovative approach to transformation is bringing enlightenment down to earth and unlocking the codes to our highest human potential.
FIND YOUR NEXT BIG LEAP HERE
The world might seem like it's falling apart, but that doesn't mean you have to.
In this 80-minute Video Workshop, you'll discover how to tap into a profound source of inner strength, resilience, clarity and compassion that can enable you to navigate the uncertainty of this time with grace and wisdom.
"In all of my years of study, no other approach has had such a powerful impact on my spiritual growth. I am actually changing." 
— MARC R.
"I'm so grateful for this clear teaching and guidance. Stunning shifts all day long. Ever deepening, my heart is full of wonder."
— JUDY S.
"Since taking Craig's course, I've stopped getting in my own way and my relationships with people, especially in business, have improved dramatically."
— ROBERT L.
FROM THE BLOG
Does Awakening hold the key to our ultimate potential?
Online Courses
Unlock the Power of Meditation and Activate a Life of Conscious Evolution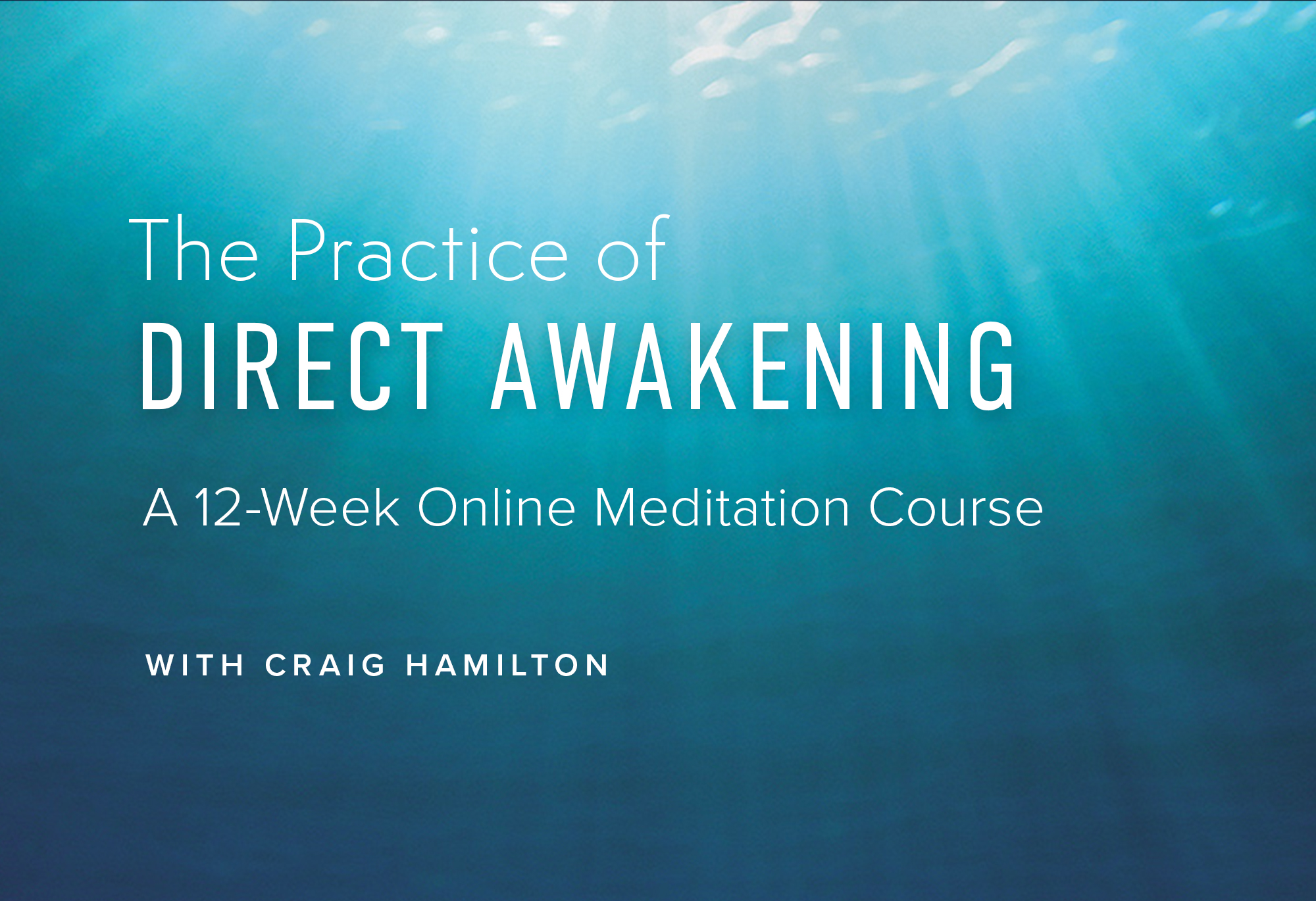 In this 12-week intensive course, you'll learn a revolutionary approach to meditation that can genuinely open you to the miracle of awakened consciousness, and give you the tools to sustain and deepen this awakening over time.
A vibrant support structure to help you express and live your awakening in every moment of your life.

Craig's ongoing membership program offers tools, training and coaching to support you in activating and sustaining spiritually awakened consciousness. 
"This work provides everything I needed to integrate my contemplative spiritual practice with real, purpose-filled action in the world."
— MARY T.
"For the first time ever I can clearly see the benefits of meditation in my daily life. Every day. These seemingly simple meditations have an incredible effect." 
— TOMAS Z.
"Something deeply transformative is happening that is so subtle I can find no words to express it. It seems like a mystery from beyond." 
— CONNIE P.
WANT TO KNOW MORE? START HERE.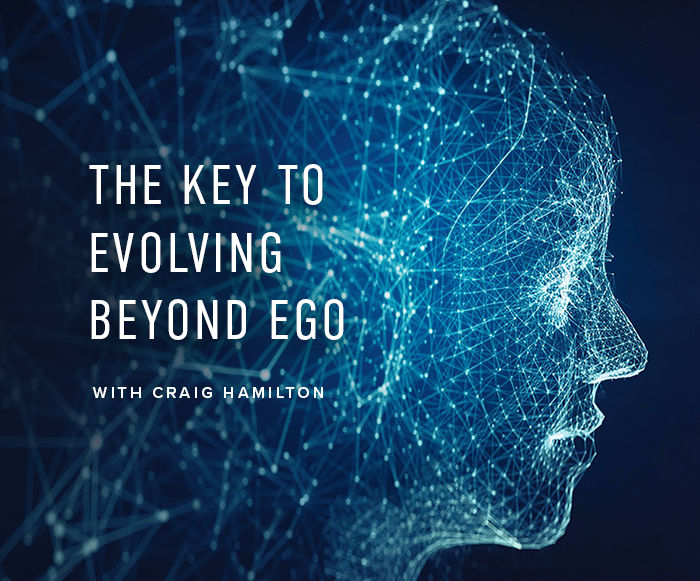 FREE AUDIO SEMINAR
The Key to Evolving Beyond Ego
—How to Make the Change that Changes Everything.
You know it's not about you. But what is it about? Discover the liberating power of aligning your life with a profound cosmic purpose in this free 90-minute seminar.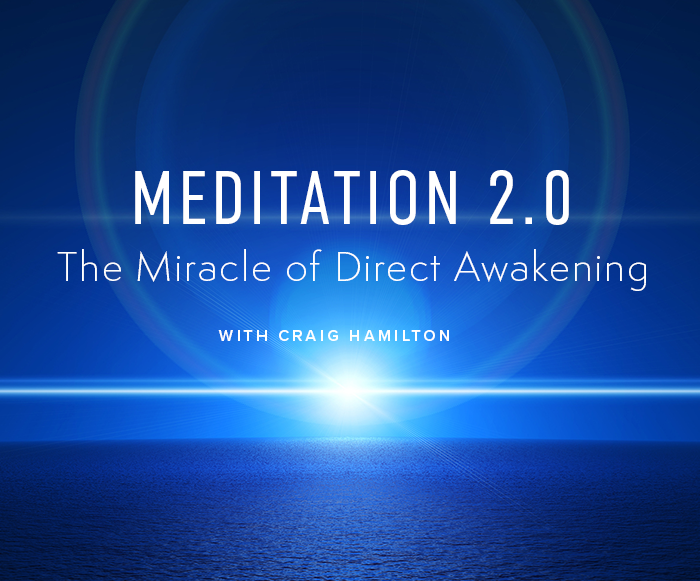 FREE MEDITATION WORKSHOP
 Meditation 2.0—The Miracle of
Direct Awakening 
Meditation was invented when humans still believed the world was flat. Is it time for an update to this ancient practice? In this free 90-minute workshop, you'll experience a revolutionary new meditation process that gives you direct access to awakened consciousness.
"These meditations have opened up a whole new world for me. My mood is typically elevated and bright, often causing others to joke about wanting some of whatever I am "on."
— SUSAN F.
"I've studied Buddhism for ten years and probably tried every form of meditation under the sun, but I've found no more powerful meditation than these practices that Craig offers."
— JEFF S.
"I sense this ongoing meditation flow around me even when I'm not formally meditating and I love that I now have the tools to step into that flow at will."
— DENISE A.
Craig Hamilton is a pioneering spiritual teacher whose refreshing, contemporary approach to authentic awakening is redefining the spiritual path for a new era.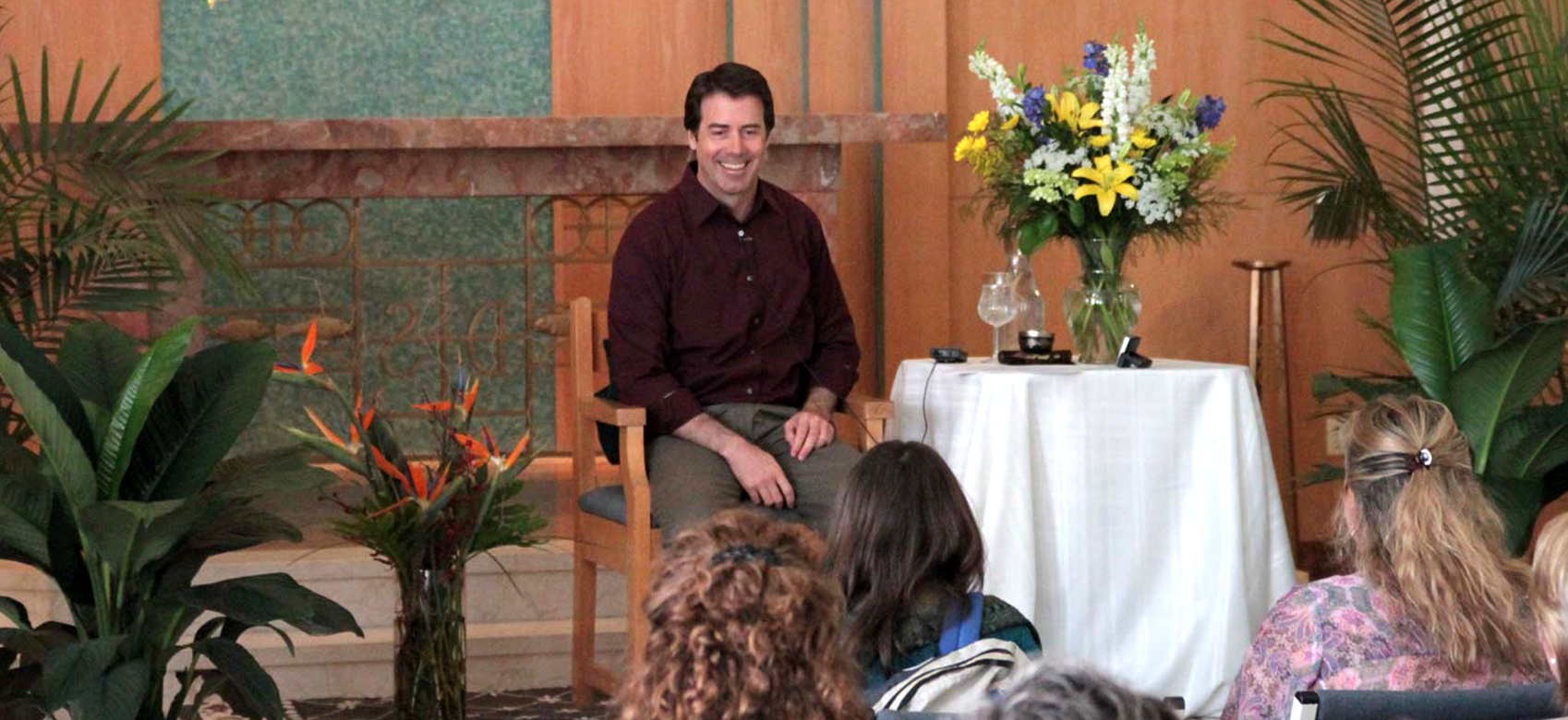 Craig Hamilton is a pioneer in the emerging field of evolutionary spirituality and a leading voice in the movement for conscious evolution. As the guiding force behind Integral Enlightenment, Craig offers spiritual guidance and teachings to a growing international community spanning 85 countries around the world.
His introductory and advanced courses have more than 14,000 graduates to date. These courses are designed to support people who are committed to evolving themselves and our culture, yearn to make their greatest contribution, and seek to develop themselves to embrace this calling.
To provide effective support for these pioneers, Craig created the Academy for Evolutionaries, offering practical spiritual tools and training that are in step with our times and informed by an up-to-date understanding of the human condition. In this unique training ground, Craig brings together core insights and approaches based on decades of on-the-ground research at the leading edge of spiritual practice and inquiry.
Craig began his spiritual journey in the ashrams and monasteries of the East, but ultimately found himself at the forefront of consciousness research in the West, playing a key role in two contemporary laboratories of conscious evolution. It was in these cutting-edge spiritual experiments that the key insights that inform his work took shape.
He has personally logged over 17,000 hours of meditation, including multiple intensive retreats, the longest of which was six months in duration.
Craig's programs integrate his decades of intensive spiritual practice with insights gleaned during his eight years as Senior Editor of the award winning What Is Enlightenment? magazine.
He is a founding member of Ken Wilber's Integral Institute, a member of Deepak Chopra's Evolutionary Leaders Forum, and was a participant in the Synthesis Dialogues, a 35-person interdisciplinary think tank presided over by His Holiness the Dalai Lama. He is considered by many to be a "teacher of teachers" and counts several of today's leading spiritual luminaries among his students.
Subscribe to Craig's weekly Awakened Life Newsletter to receive his latest inspirational teachings and guided meditations.