Disruption can be unsettling—but it can also open the door to radical creativity and transformation. The author Nassim Nicholas Taleb has written about the concept of being "anti-fragile," which means becoming stronger in the face of adversity. This idea has strong parallels with Craig's teachings on having "an evolutionary relationship to life." What if we could relate to this difficult time we find ourselves in as a time to evolve into a stronger, more enlightened version of ourselves? In this 6-minute video, Craig explores how being anti-fragile is one of the most important evolutionary capacities we can use to navigate in this challenging moment.
Below the video, I've also included an audio recording of the talk, if you'd prefer to engage the content in that way.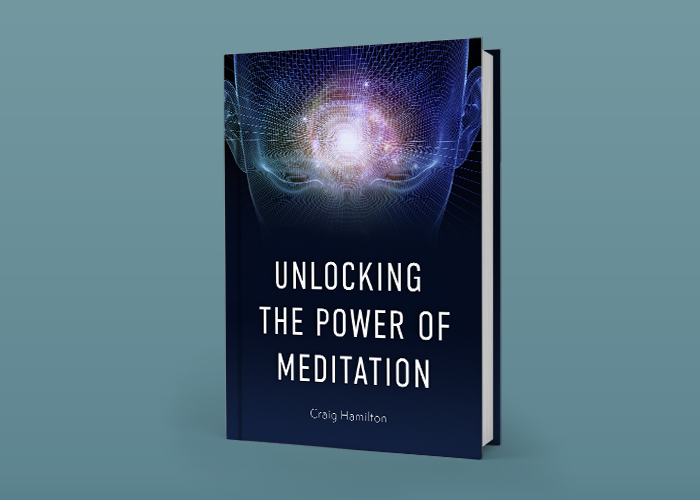 In this 80-minute Video Workshop, you'll discover how to tap into a profound source of inner strength, resilience, clarity and compassion that can enable you to navigate the uncertainty of this time with grace and wisdom.