In this 8-minute guided meditation excerpted from one of his virtual meditation workshops, Craig illuminates what it really means to be free from the mind. Rather than asking you to quiet your mind, he guides you to the discovery of who you are beyond the mind and invites you to rest in the depth and freedom of your true nature.
Below the video player is an MP3 version if you'd prefer to engage the content in that way.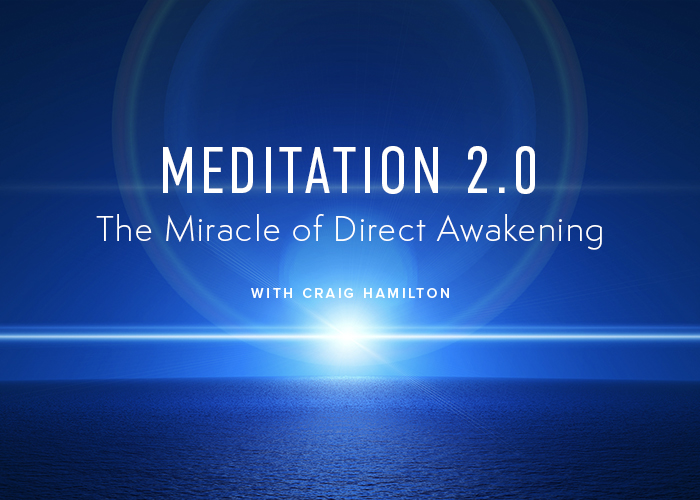 Meditation was invented when humans still believed the world was flat. Is it time for an update to this ancient practice? In this free 90-minute workshop, you'll experience a revolutionary new meditation process that gives you direct access to awakened consciousness.