With all of the challenges we're facing during this pandemic, many of us are feeling anxious, tired, or overwhelmed. Yet we may also have other people in our lives who urgently need our help and support. This can feel like an impossible conundrum: How can we find the inner reserves to take care of ourselves AND show up to help those who are in greater need than we are? In this 75-minute video, Craig speaks to the heart of this dilemma, illuminating how we can each discover an inner source of power and goodness great enough to meet the call of our moment: the ability to live our lives rooted in an infinite source of Love.
Below the video, I've also included an audio recording of the talk, if you'd prefer to engage the content in that way.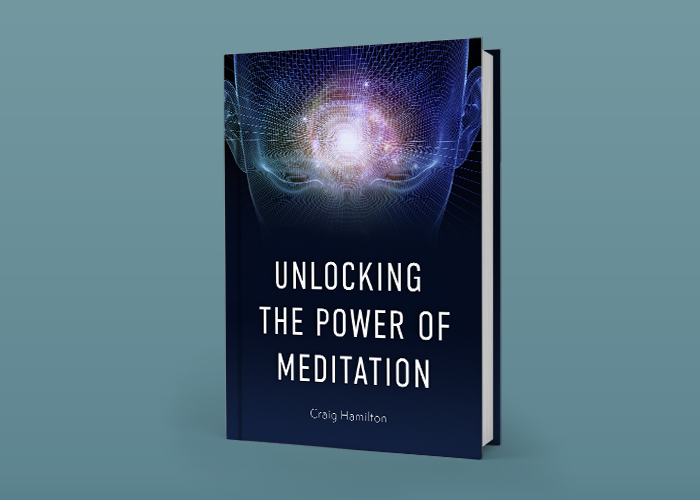 In this 80-minute Video Workshop, you'll discover how to tap into a profound source of inner strength, resilience, clarity and compassion that can enable you to navigate the uncertainty of this time with grace and wisdom.