In this talk, Craig illuminates why spiritual awakening is not something that gets created, but is a path of uncovering an "essence" that's been there since the beginning of time—a true nature that's already enlightened. Through meditation, we practice the natural orientation of our true self, and take a stand against the momentum of habit that obstructs the expression of our true nature.
Discover a step-by-step path to awakening to your true nature. Download Craig's Journey Into Freedom guided meditation program here.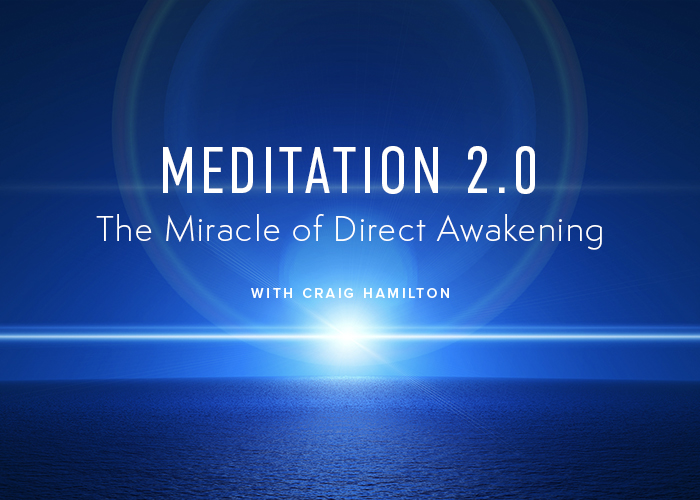 Meditation was invented when humans still believed the world was flat. Is it time for an update to this ancient practice? In this free 90-minute workshop, you'll experience a revolutionary new meditation process that gives you direct access to awakened consciousness.