"Flow" is a popular concept in spiritual and personal development circles; And getting into flow states is often considered a kind of spiritual practice. But there's a big difference between these peak experiences and the kind of spiritual awakening that leads to lasting and meaningful transformation. In this video clip, taken from a dialogue between Craig and Jeff Charno at Being & Doing's Deep Flow conference, they explore the relationship between flow states and spiritual awakening: the differences, similarities, and interconnections.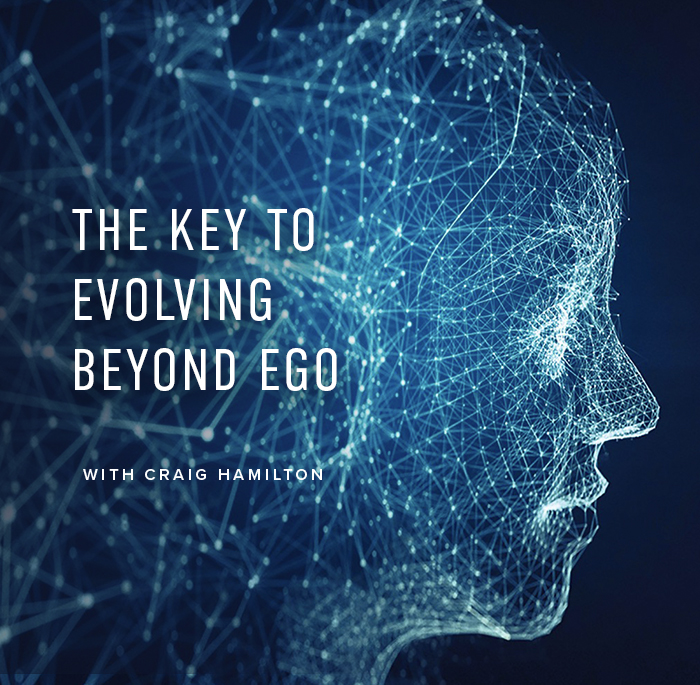 What if you could transform your entire life into a spiritual experience?
Despite peak experiences that show us how life  could  be, most of us still find that day-to-day challenges pull us back into our old, unenlightened habits. But what if your entire life could become a spiritual practice—and a spiritual experience? What if every relationship, every moment at work, every minute at play could be infused with a profound sense of purpose and the freedom and clarity of enlightened awareness?
In this 90-minute audio workshop with spiritual teacher Craig Hamilton, you'll discover the simple shift that can transform your spiritual practice and open the door to an awakened life.