Begin your exploration of Craig's unique, direct approach to awakening with these free introductory materials!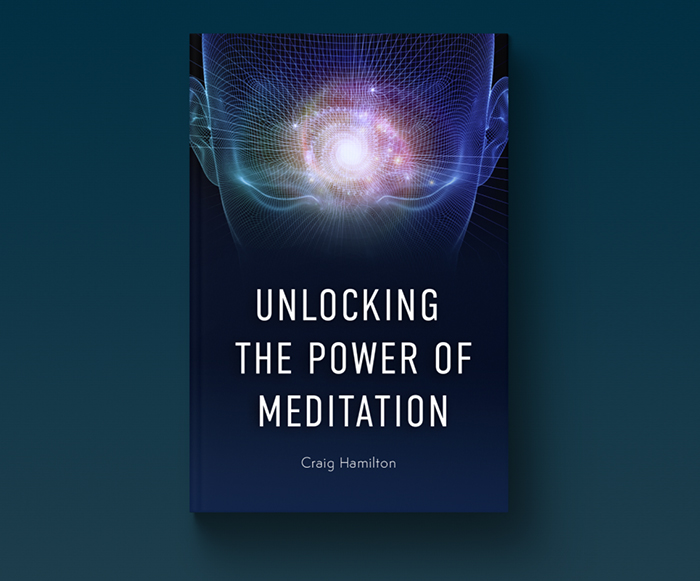 Learn how to identify and avoid the 5 most common Meditation Mistakes in Craig's Free Ebook.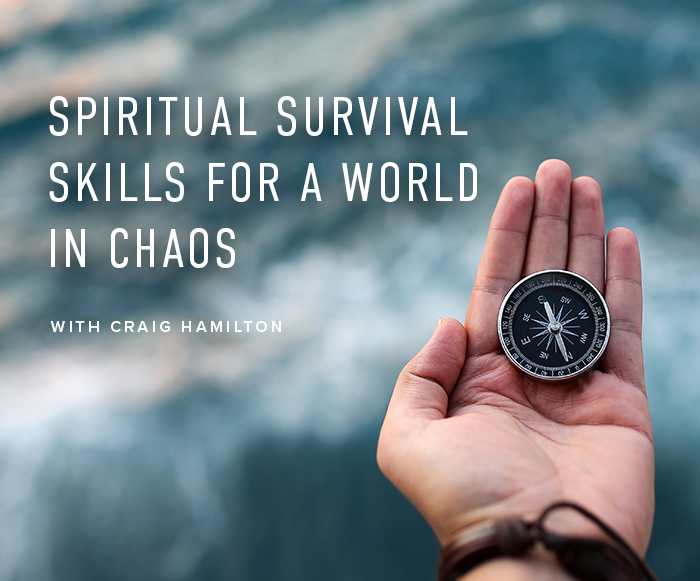 In this 80-minute Video Workshop, you'll discover how to tap into a profound source of inner strength, resilience, clarity and compassion that can enable you to navigate the uncertainty of this time with grace and wisdom.