In this 45-minute talk, Craig explores one of the most confusing and fascinating elements of the spiritual life: the relationship between the meditative experience of emptiness and the exhilarating energy and creativity of the evolutionary impulse.
Below the video player is an MP3 version of the talk, if you'd prefer to engage the content in that way. 
Want to download the mp3 version? Click here.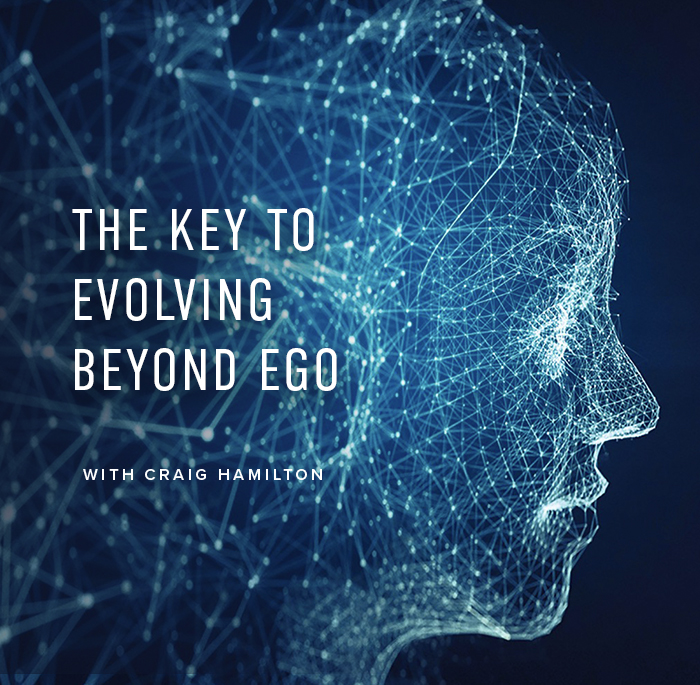 Despite peak experiences, most of us find ourselves pulled back into unenlightened habits. But what if every moment could be infused with the freedom and clarity of enlightened awareness? In this 90-minute workshop you'll discover the simple shift that can open the door to an awakened life.