In spiritual teachings, we're often told that we need to let go of our minds and embrace the unknown. But how can we do that in a healthy way that doesn't involve dumbing down or fighting with our thoughts? And what, specifically, are we letting go of? In this audio, Craig explores the two elements of mind that we can practice letting go of in meditation: interpreting and evaluating.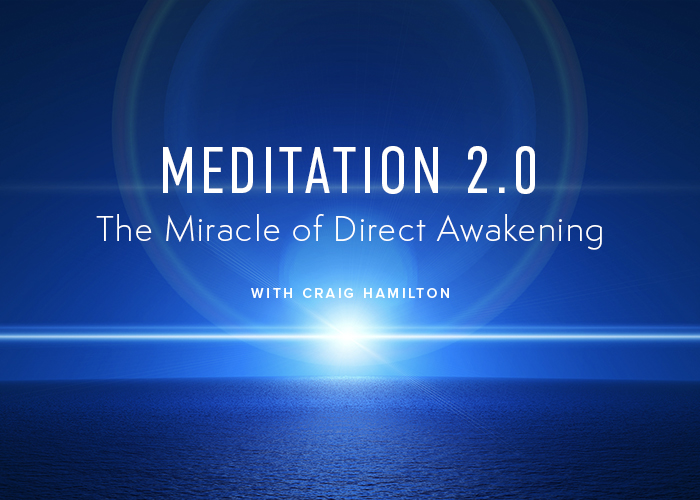 Meditation 2.0—
The Miracle of Direct Awakening
Meditation was invented when humans still believed the world was flat. Is it time for an update to this ancient practice? In this free 90-minute workshop, you'll experience a revolutionary new meditation process that gives you direct access to awakened consciousness.