One of the most liberating stances we can take in meditation is to allow everything in our experience to simply be—relinquishing our compulsive need to control or judge or make a problem out of anything. In this 12-minute audio, Craig guides a meditation on the simple act of letting everything be as it is.
Below the video player is an MP3 version of the talk if you'd prefer to engage the content in that way.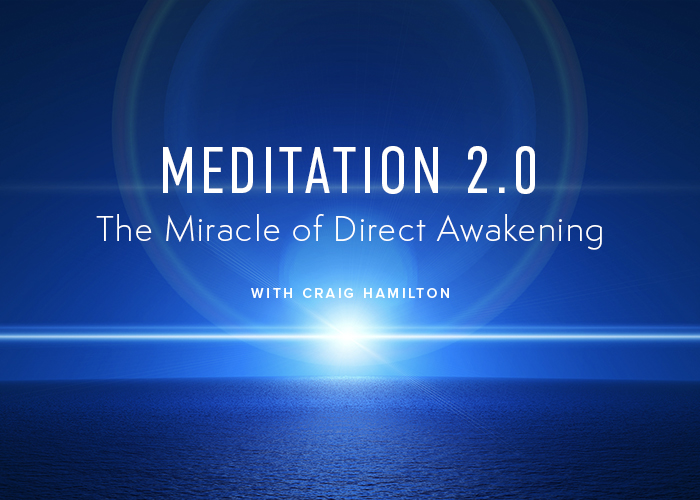 Meditation was invented when humans still believed the world was flat. Is it time for an update to this ancient practice? In this free 90-minute workshop, you'll experience a revolutionary new meditation process that gives you direct access to awakened consciousness.